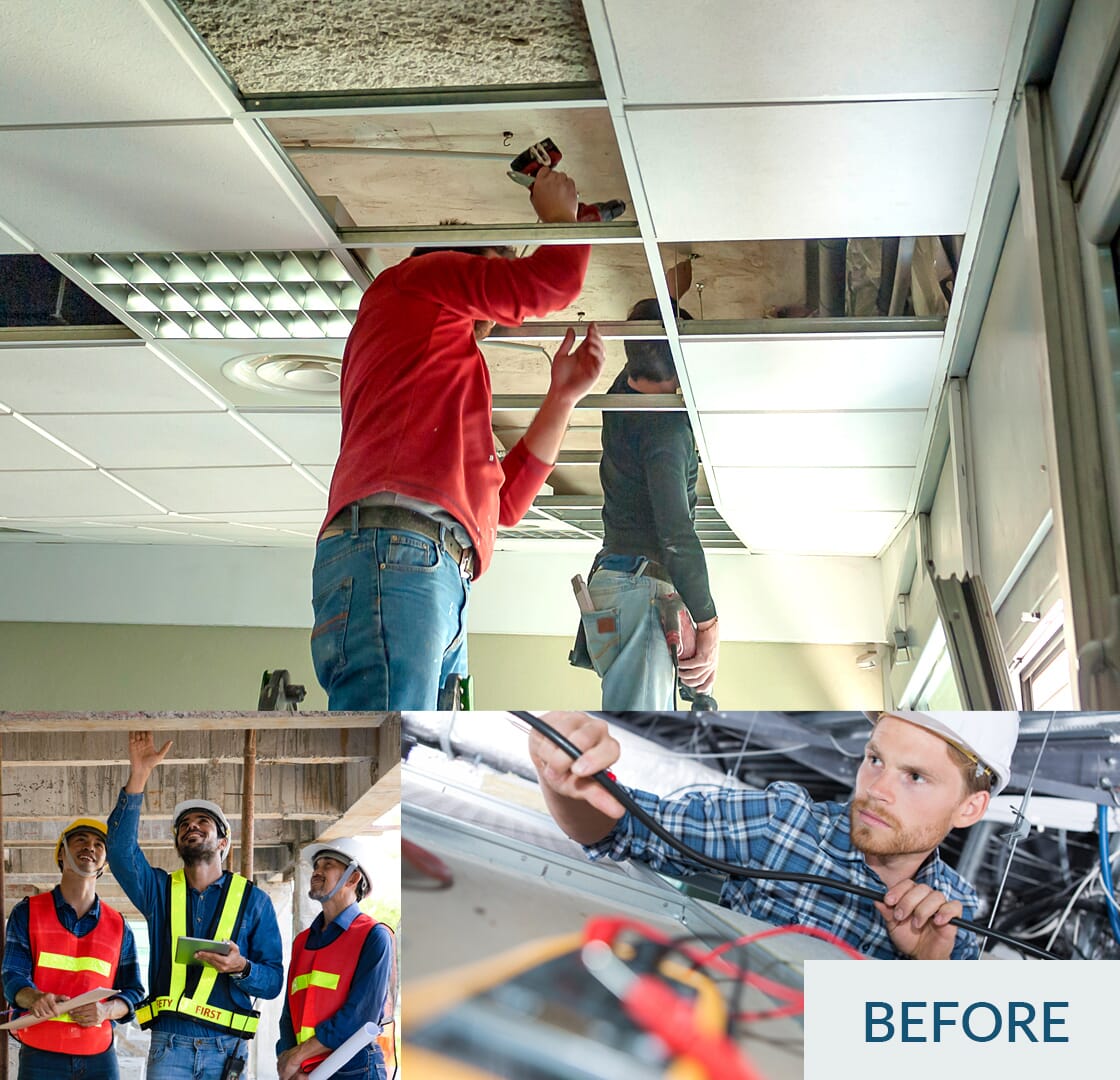 TIME
Get Up and Running Faster
Deploying our wireless Ethernet Backbone can be done in a fraction of the time needed to install conduit, HVAC for IDFs, run cable, patch and paint walls/ceilings and more.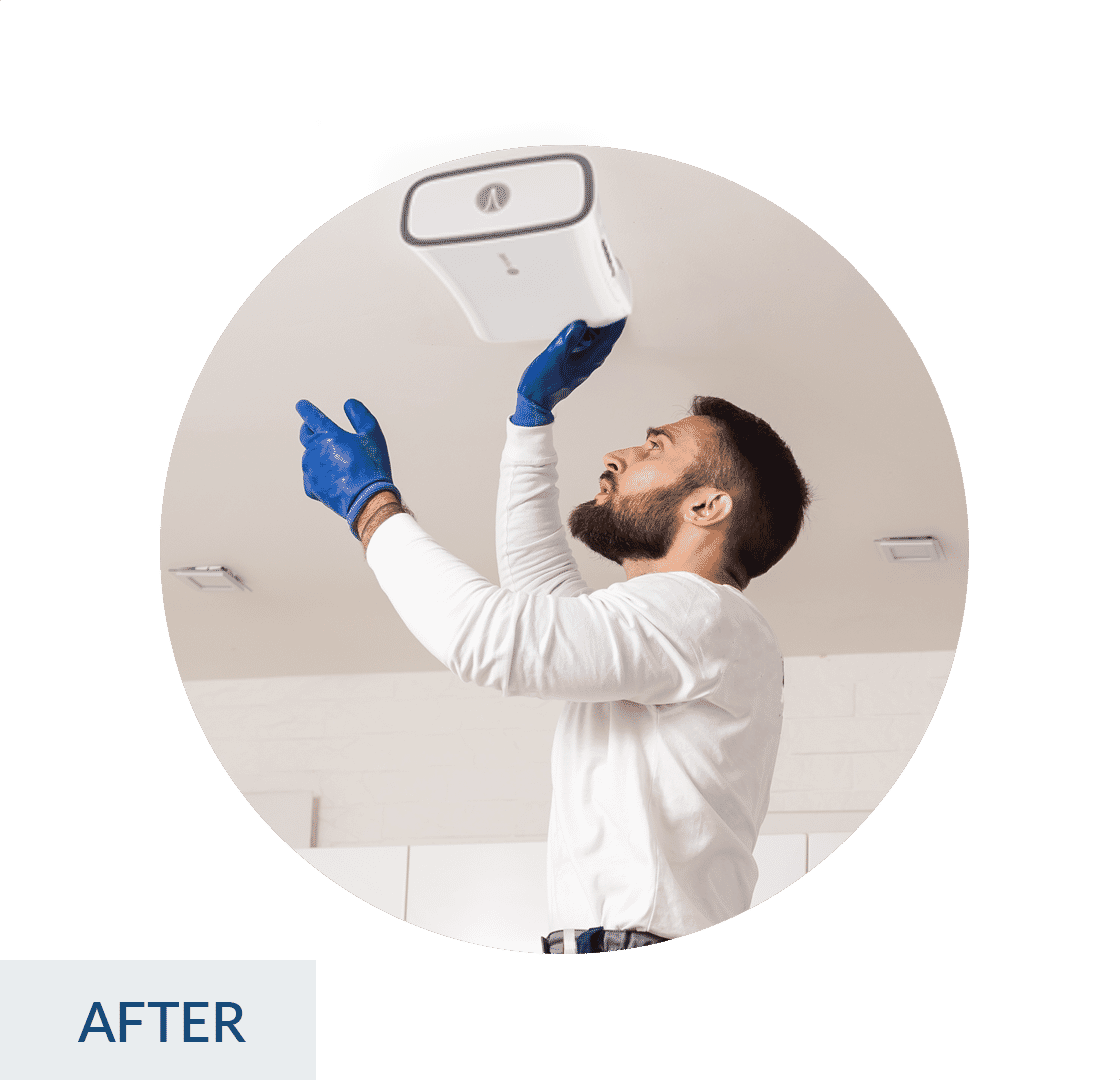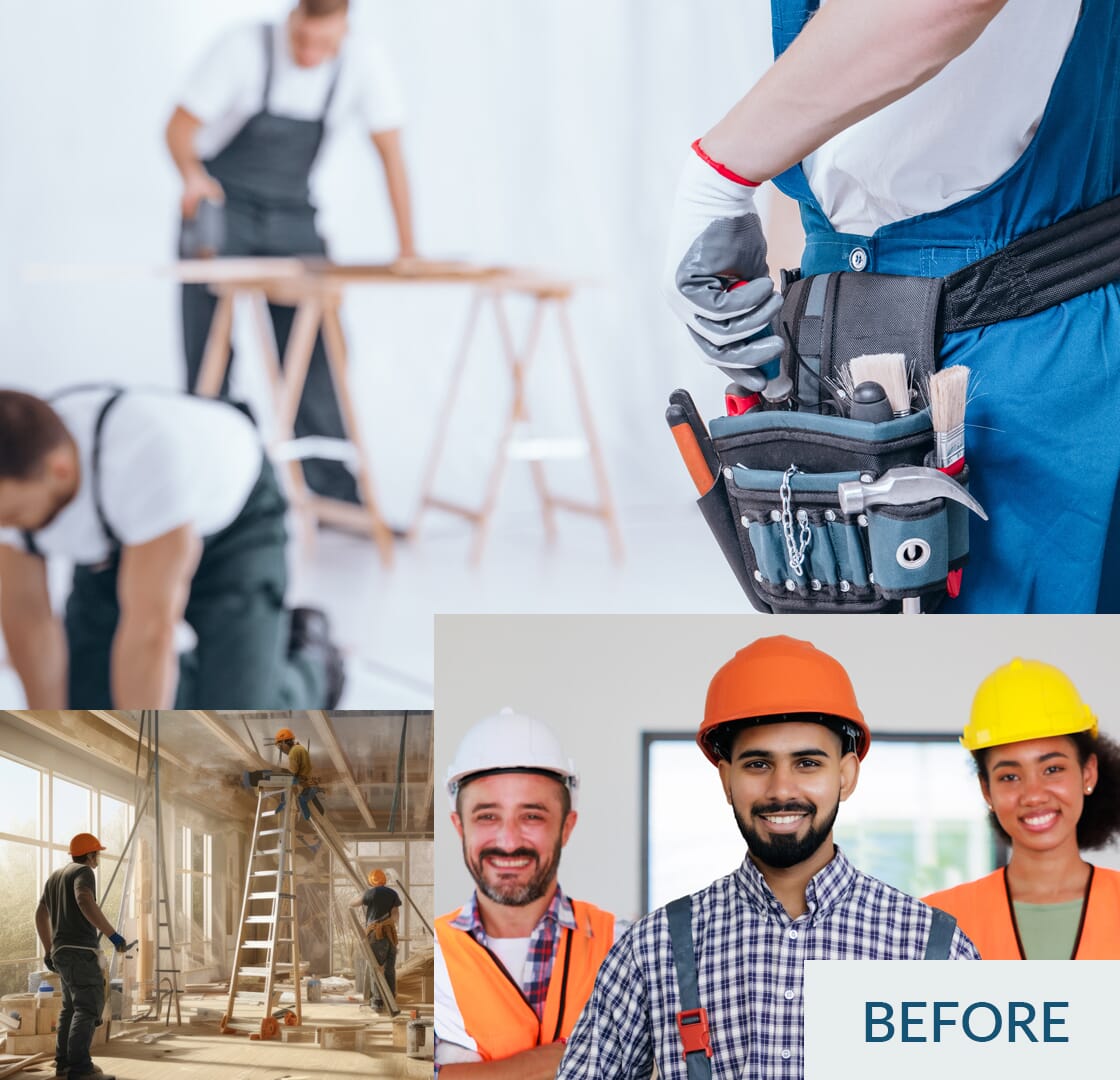 LABOR
AP and WaveTunnels
Install with the Same Crew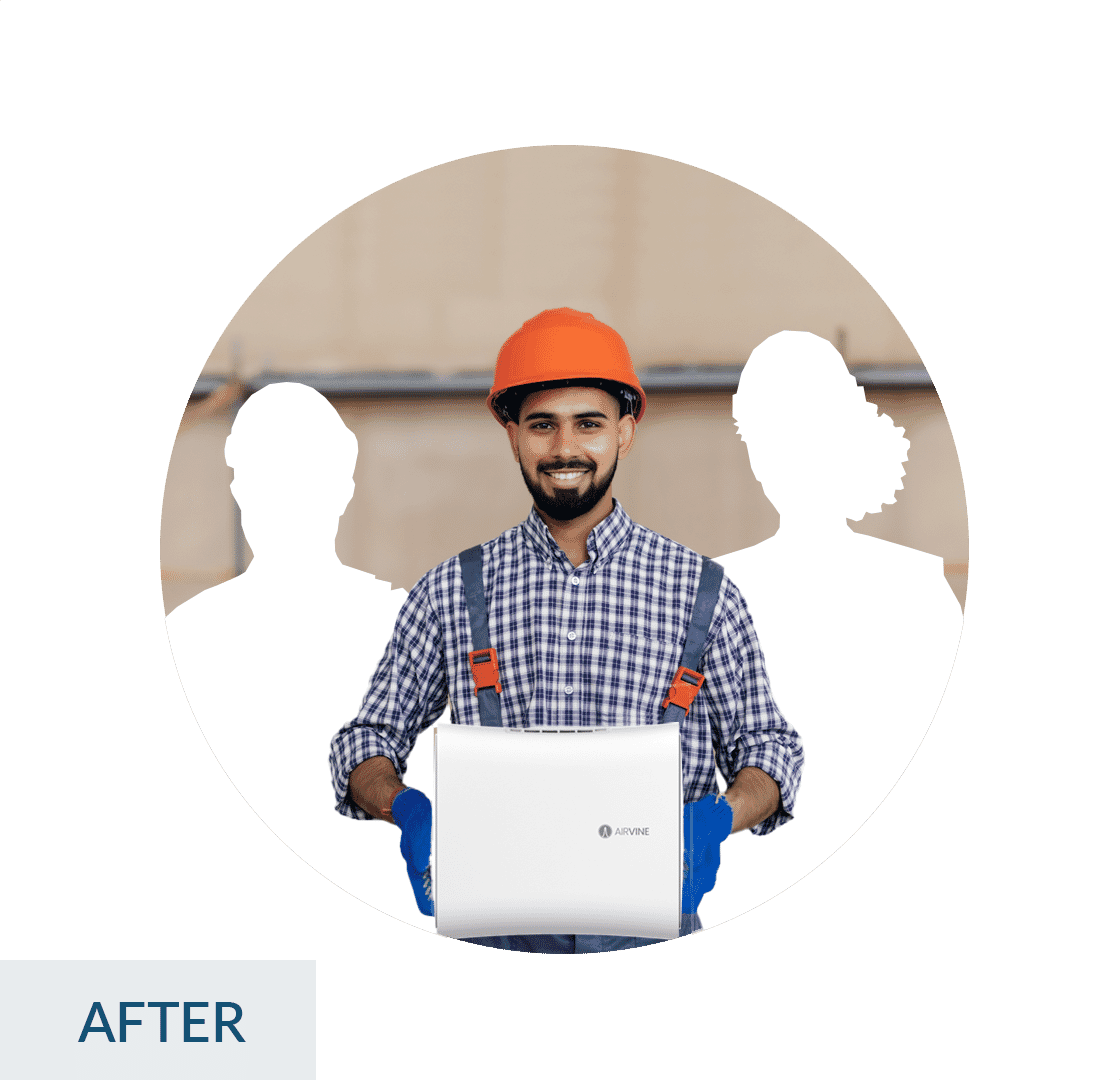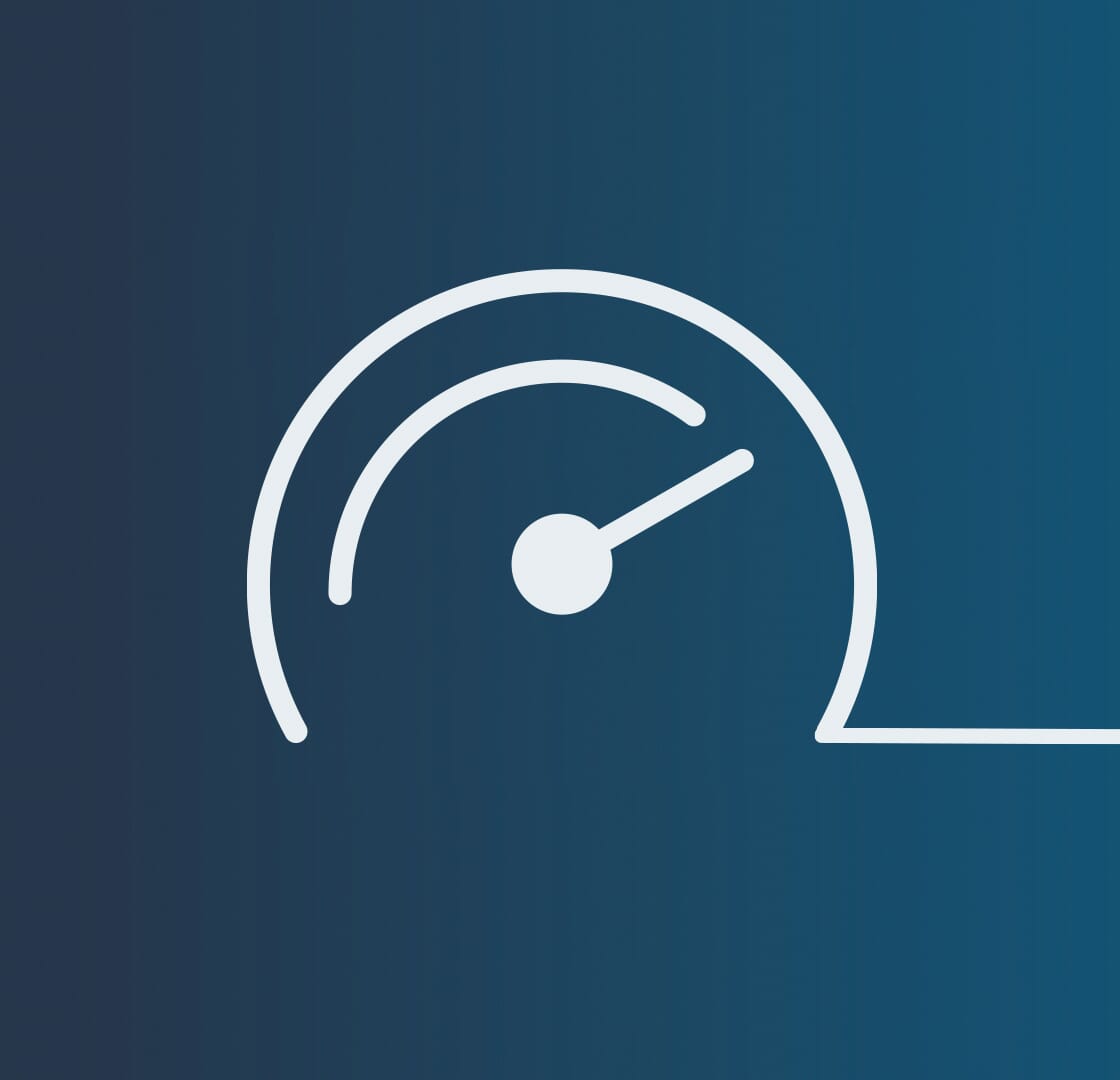 VALUE
Speed + Efficiency for Lower Cost and More Profit
Reduce the bottom line and increase the top line.
The key to success.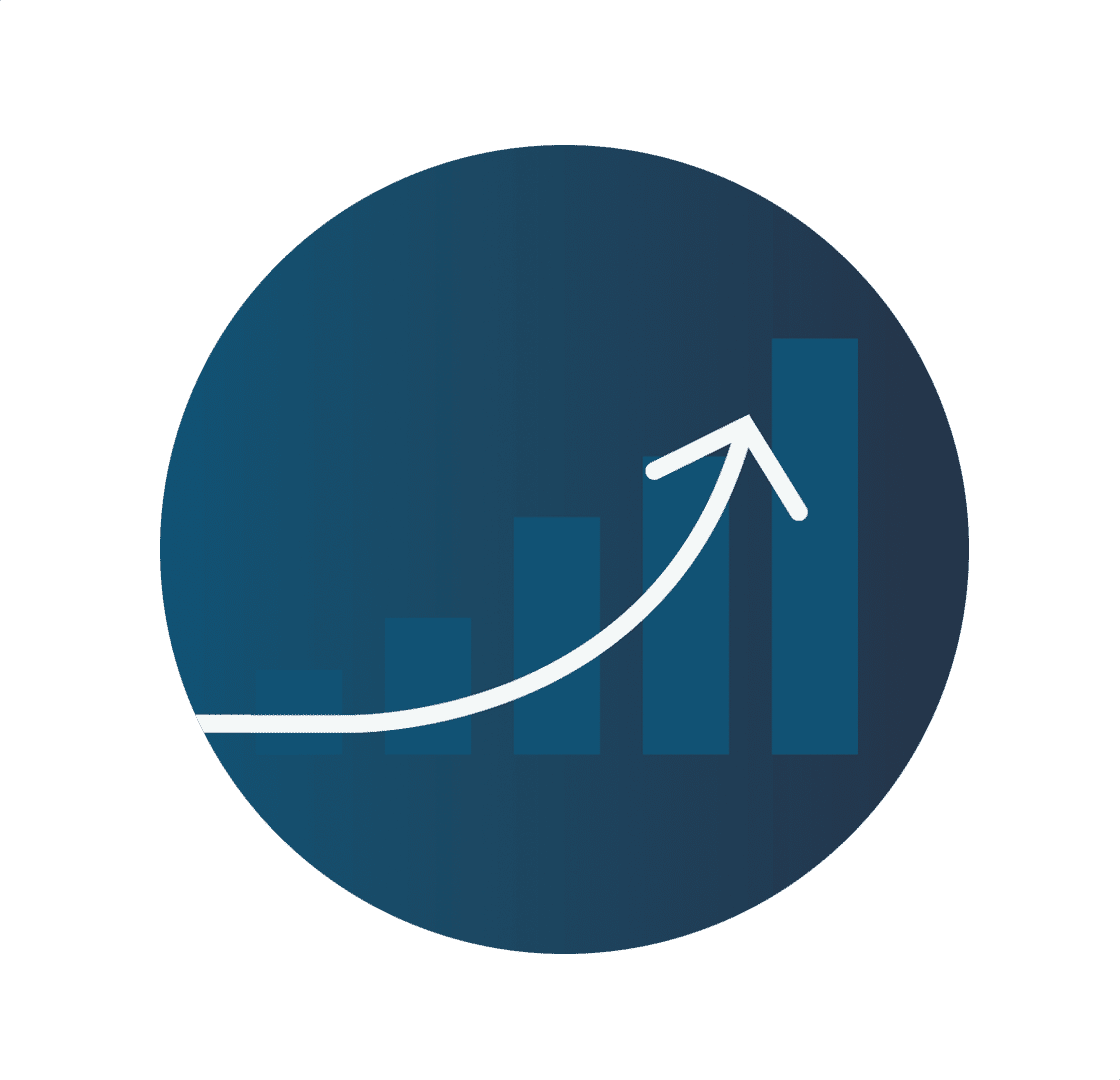 The Next Revolution in Indoor Wireless
WaveTunnel by Airvine
Learn how Airvine's WaveTunnel system can simplify and smooth your network upgrades and expansions.
Reach out to us and we can show you how this ground breaking system can work for you.