About Airvine
Airvine is a fast growing Silicon Valley innovator of intelligent broadband wireless backhaul solutions for the enterprise. The company has developed the industry's first indoor 60 GHz wireless system that exceeds the speed and rivals the reliability of existing cabling at a fraction of the deployment time and cost. Patented RF innovations extend the range and gain of wireless signals, penetrating walls and steering around obstacles that impede transmission. Something never before possible within the 60 GHz band.
Vivek Ragavan
Chief Executive Officer
CEO of startup Siara; CEO of Redback following Siara sale
CEO of Atrica, Sold to Nokia Siemens
Executive roles at General Instruments and ADC Telecom delivering broadband and wireless systems
Engineering degrees from Cornell and Northwestern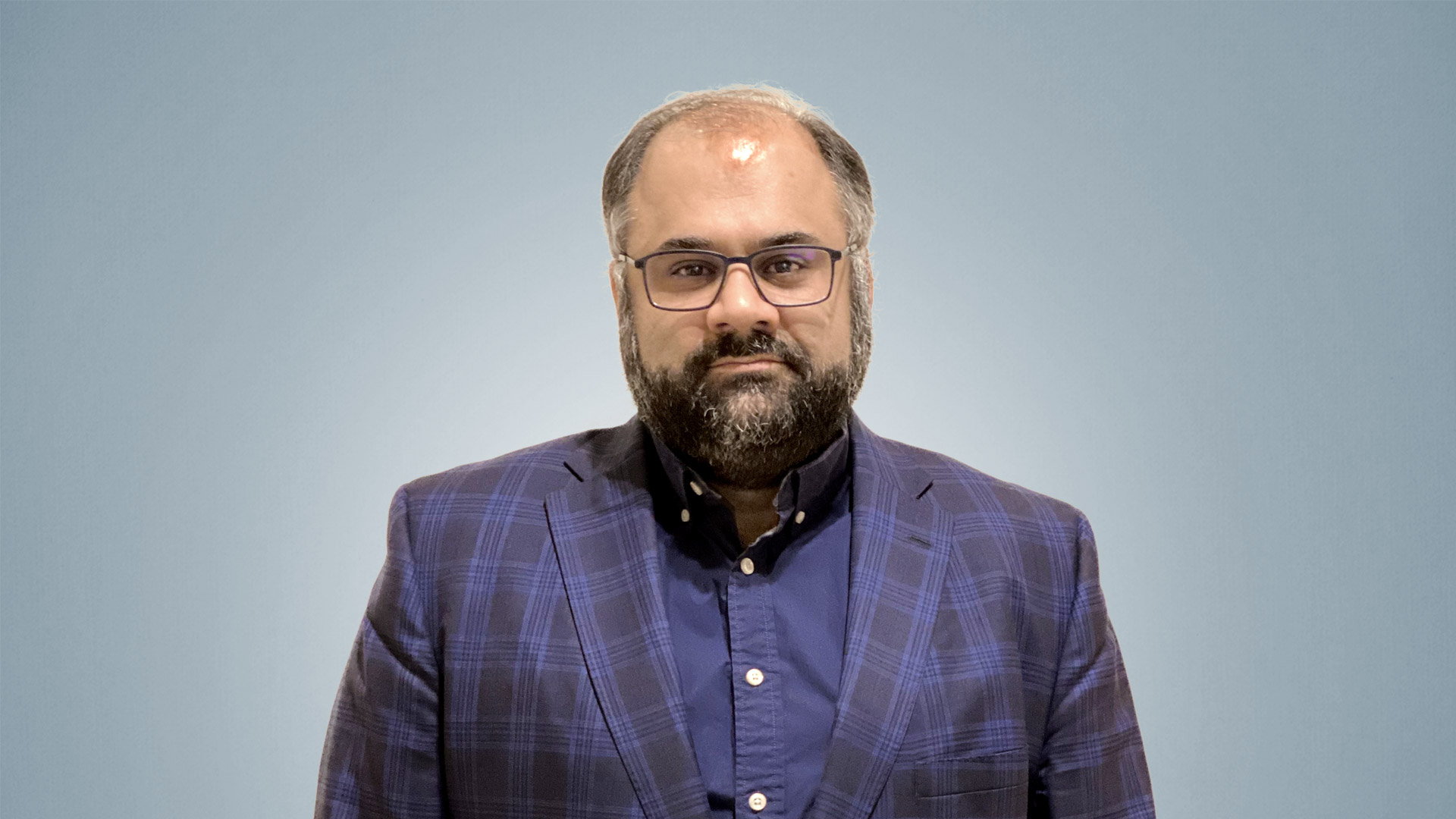 Dr. Ehsan Afshari
Chief Scientist
CalTech and Sharif University; Iran's Presidential medallion for best student in Iran
DARPA Young Faculty Award, NSF Career Award, Stanford/Berkeley/Caltech Inventors Challenge winner
Professor at University of Michigan in mmWave & terahertz, former 10 years associate professor at Cornell University
Hatch Graham
Executive Chairman & Founder
Public Wireless/Telecom company executive (President, SVP, GM) at Stanford Telecom, World Access, TCSI
Founder, CEO, and/or Chairman in tech startups (exits to public companies RFMD, Intel, ENA, NEO)
Founder & Managing Director of ATA Ventures (three tech funds since 2004, over $400M invested)
Dave Isaksen
Chief Engineer
Began career as University of Maryland student employee; Department of Physics
Engineering management roles at W-J, Ford Aero, Stanford Telecom; systems & semiconductor
Expert in mmWave modem and radio design, including IEEE 802.11 Bands, V-Band, E-Band, and above
Steve O'Hara is the Managing Partner at Valley Capital Partners, an early stage venture capital firm based in Menlo Park, California.
Three time, VC-backed entrepreneur and operator
Engineering and management roles at Nortel and Xerox PARC
2 U.S. patents using image processing waveforms for error correction in networking
Early stage investments include:

Arista Networks, Netscreen, Legato Systems, StorageNetworks, Infinera, Digital Island (IPOs)
Cerent ($7.2B Cisco acquisition), SiByte ($2.1B Broadcom acquisition), Pure Digital Technologies ($590M Cisco acquisition)