Airvine Support
At Airvine we strive to deliver not only top of the line hardware and software, but we complete our mission of being a full service supplier with our range of support services. Whether you are looking for the latest firmware, warranty information or updated documentation, this web page is your one click stop for all Airvine Support topics.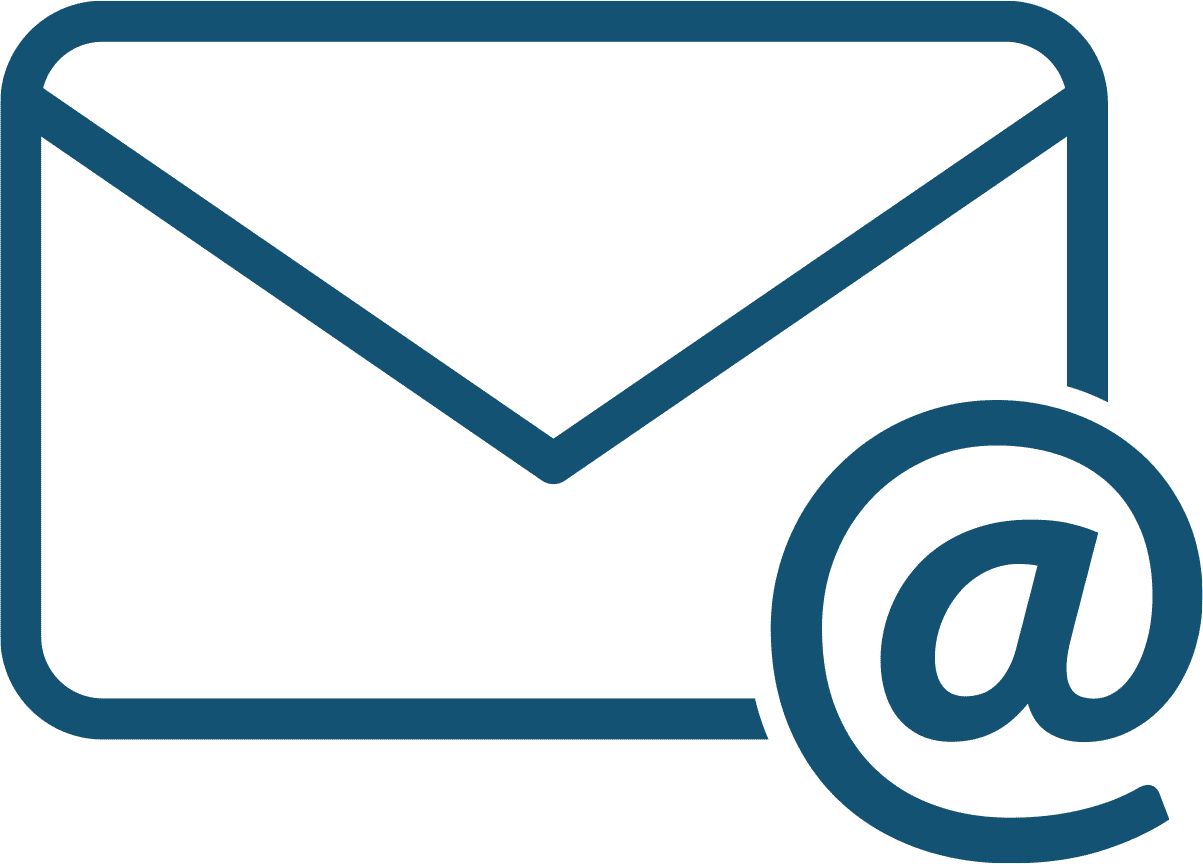 With a click of your mouse, call in the Airvine team for whatever you may need. For help with a unit, finding a partner to purchase from or a general query, Airvine is here for you.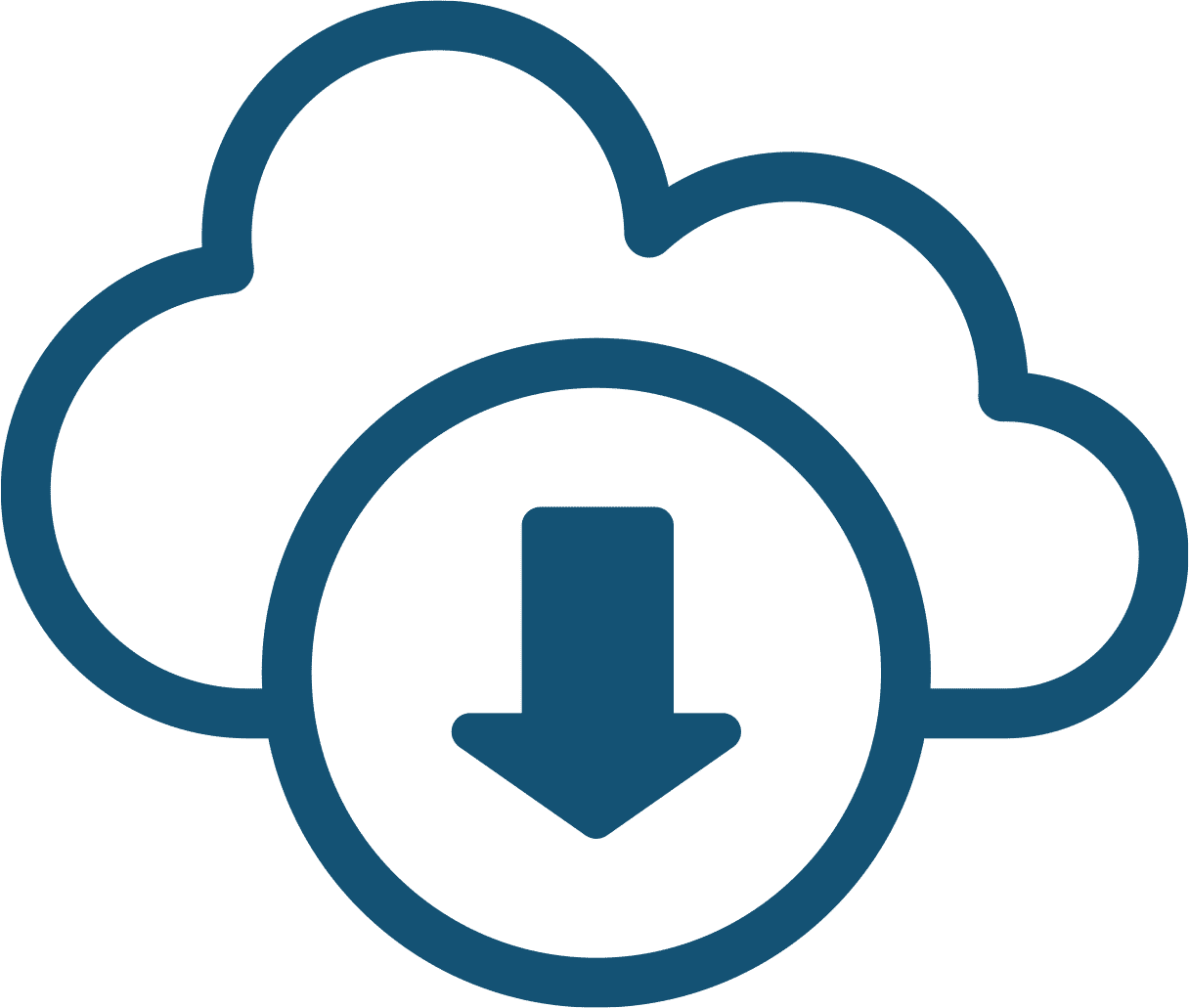 Easy access to software updates & documents are available below. Publicly available documentation can be accessed here.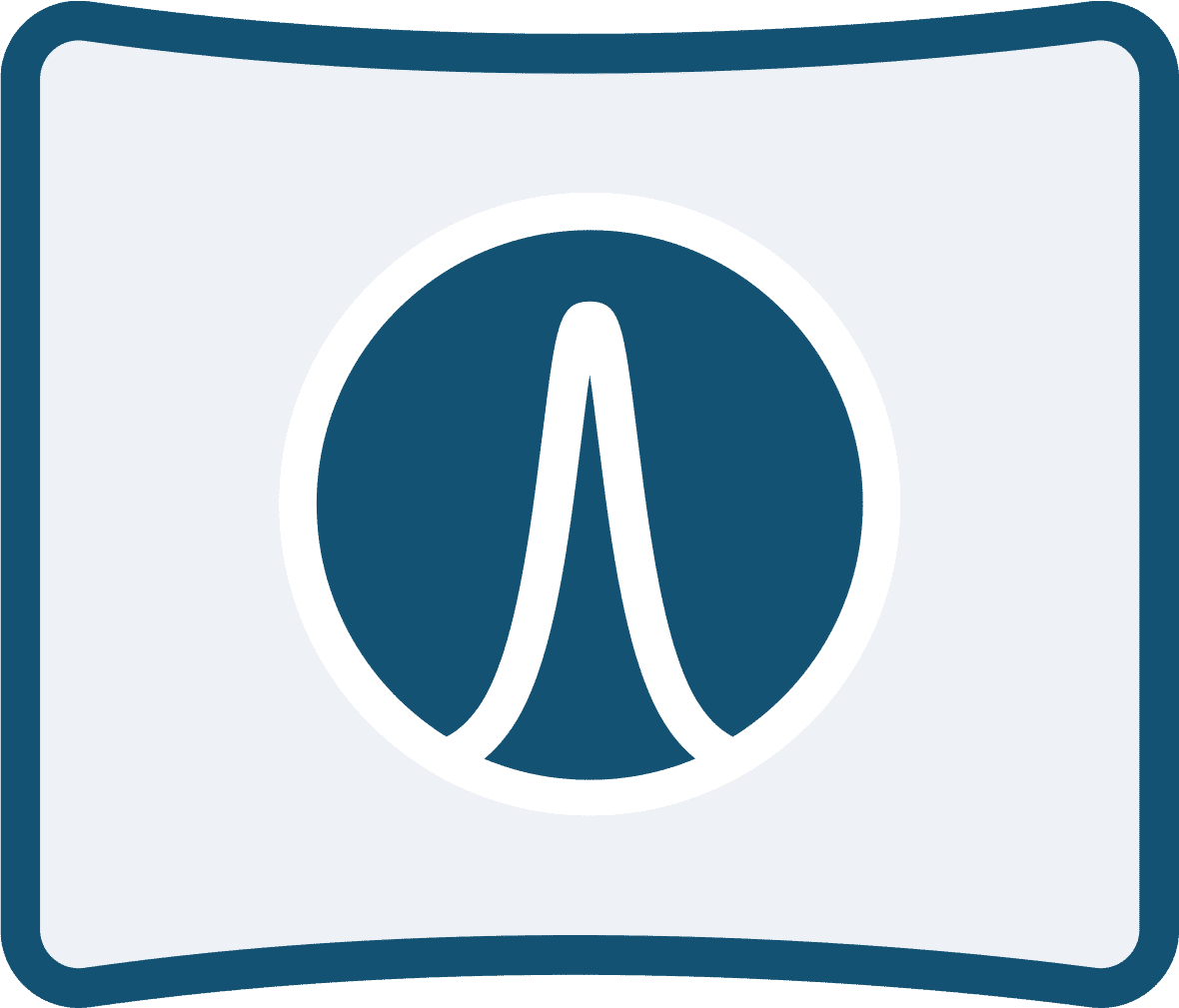 When you register your WaveTunnel devices, it is easy to stay up to date with notifications on software updates, release notes and exciting offers.
At Airvine we work with an ecosystem of partners to provide exceptional service and support to our customers. We offer online access for product registration, training, support documentation on our Partner Portal

The WaveTunnel System by Airvine
High Performance. Simple. Secure.