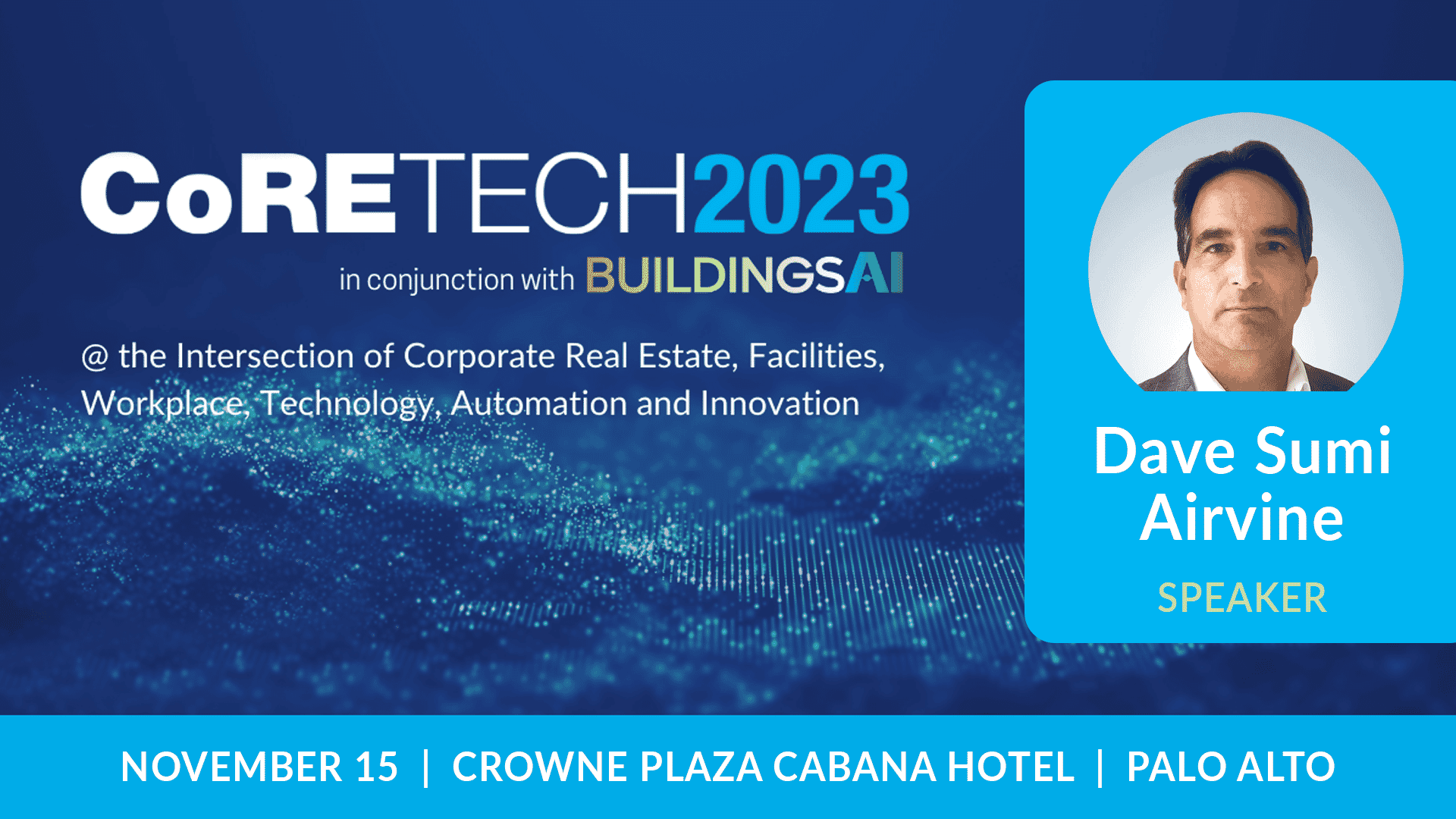 Airvine presents at CoreTech 23
Join Dave Sumi, VP of Marketing and PLM for Airvine.
November 15, 2023, Palo Alto, CA.
Airvine was founded with a simple yet powerful vision – multi-Gigabit capacity indoor wireless backhaul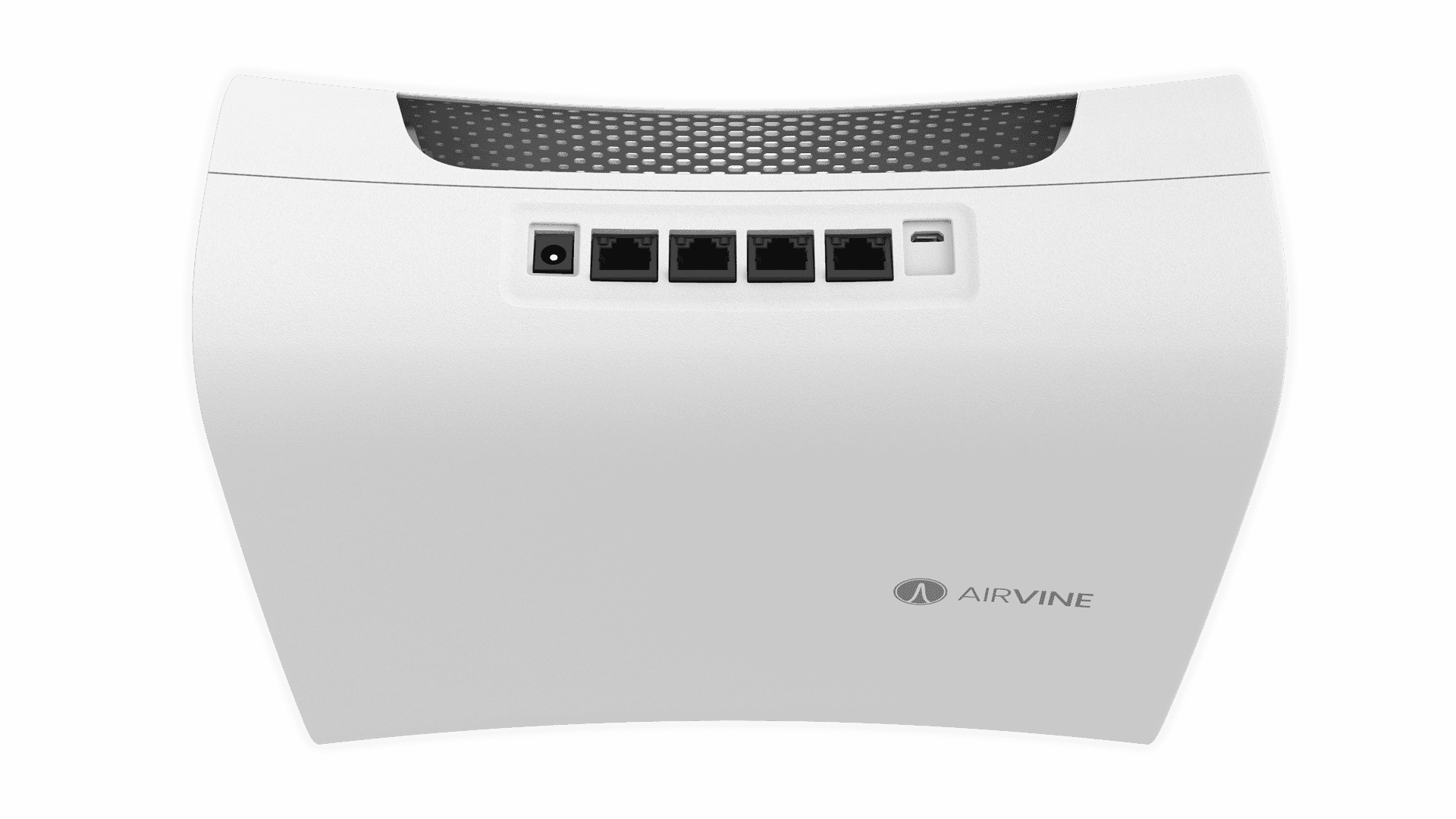 We have redefined indoor wireless with our WaveTunnel™ and VineSuite products.

A complete solution delivering wireless multi-gigabit backbones for the enterprise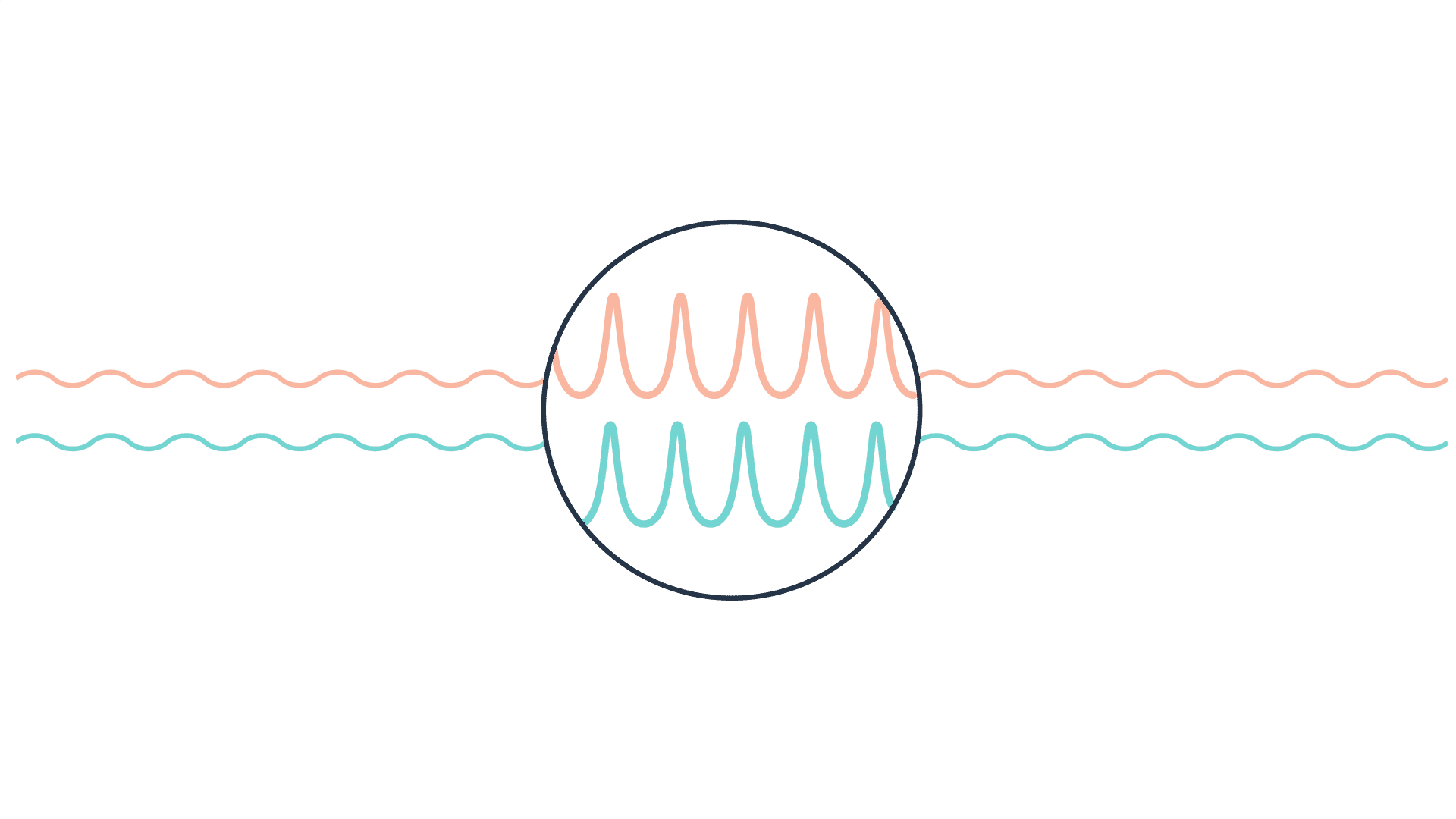 Airvine is the first company to leverage the massive capacities of the 60GHz spectrum for indoor wireless backbones, with true Non-Line of Site (NLOS) operation.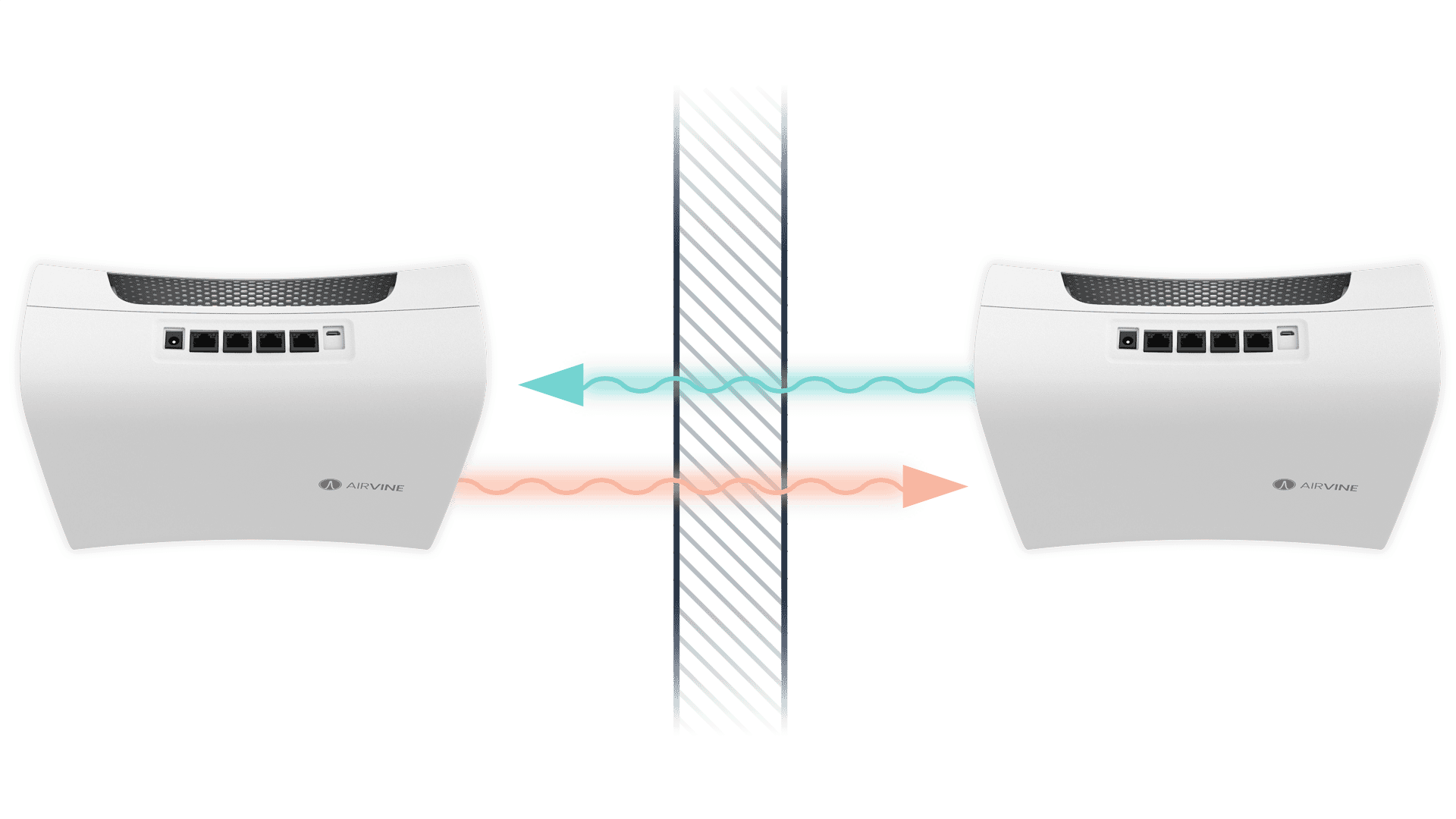 Blasting through interior walls and steering around corners makes deployment as easy as 1,2,3.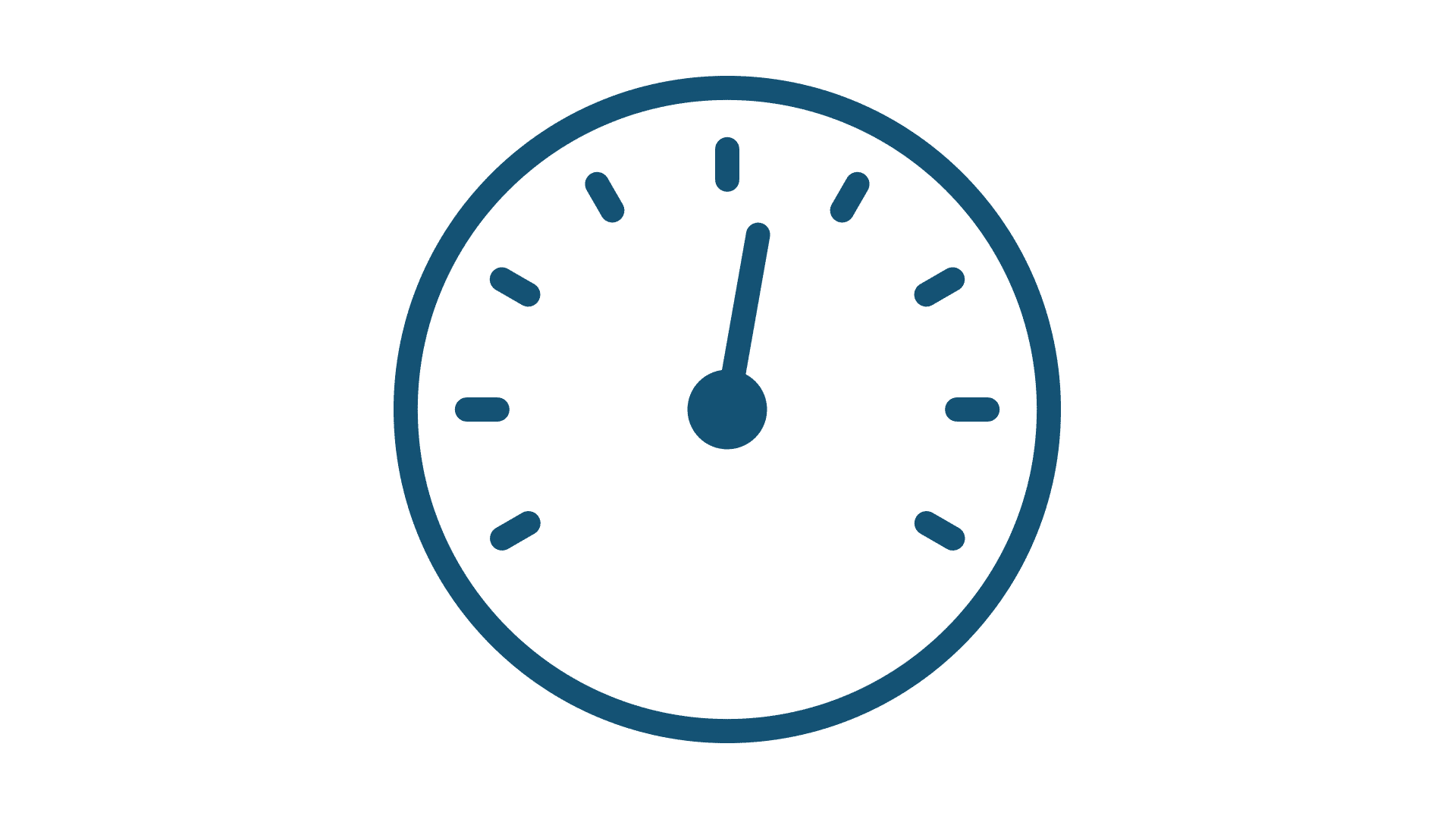 Performance
The WaveTunnel system delivers multigigabit, low latency connectivity wherever it is needed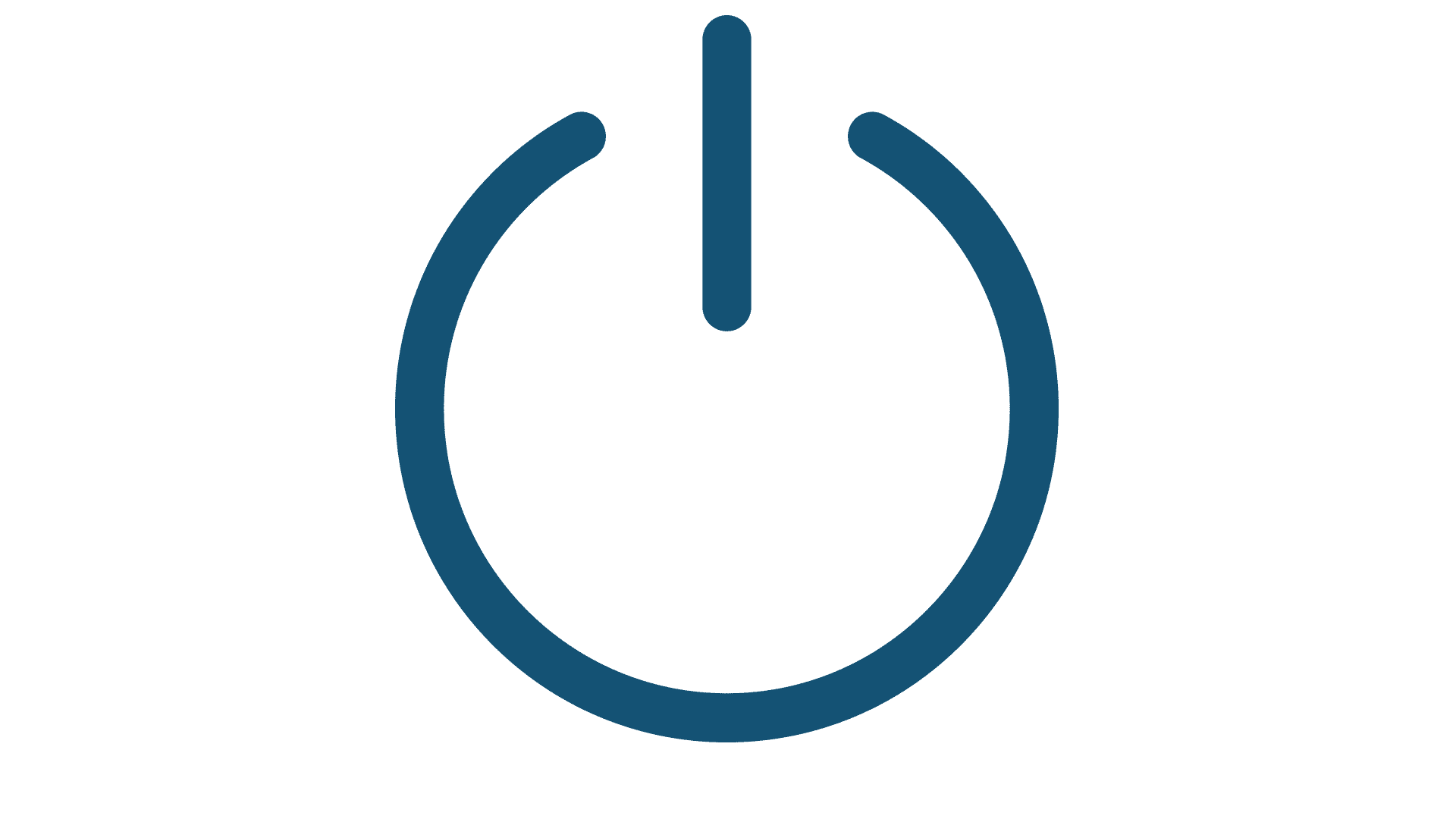 Simple
Simple to design, simple to install, simple to use. Save on labor and project duration with WaveTunnel.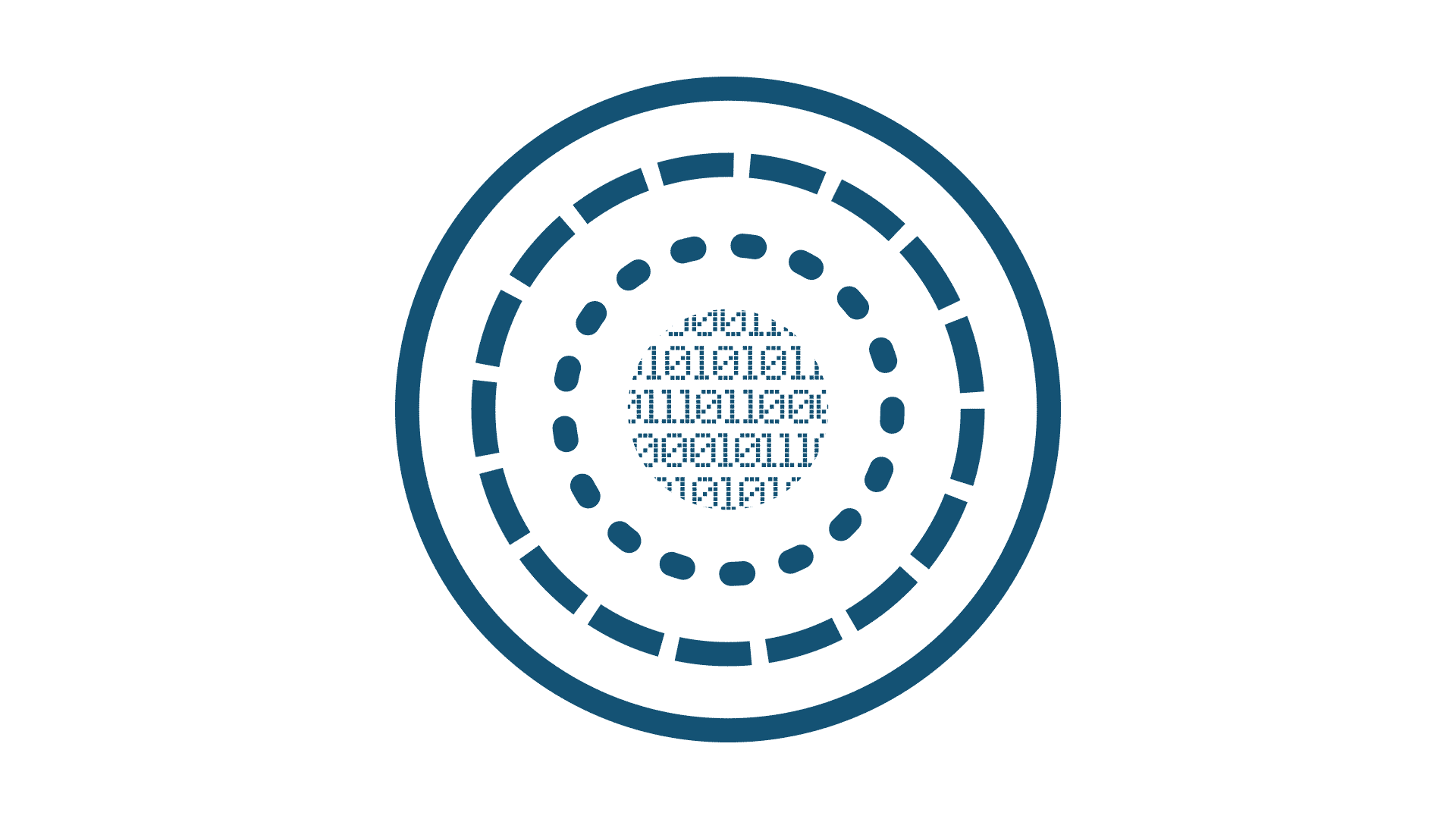 Secure
Tri-Layer security from the ground up. Physical Segmentation, VLAN Segmentation, Encryption Security
The WaveTunnel System by Airvine
High Performance. Simple. Secure.